Chidrens'  ministry
Jesus loves the little children. Our goal is that they see Him in us and learn to love Him as well!
Men's ministry
'Behold, how good and pleasant it is
when brothers dwell in unity!' -Psalm 133:1. We grow in this unity through fellowship, Bible study, and prayer.
Sabbath School ministry
Join us weekly as we uncover the immeasurable riches of Christ through study of His word!
Youth ministry
God loves to make the youth happy. We receive His joy and learn to live out the life of Jesus in the 21st Century!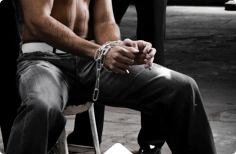 Prison ministry
'…I was in prison and you came to visit me.' -Matthew 25:36